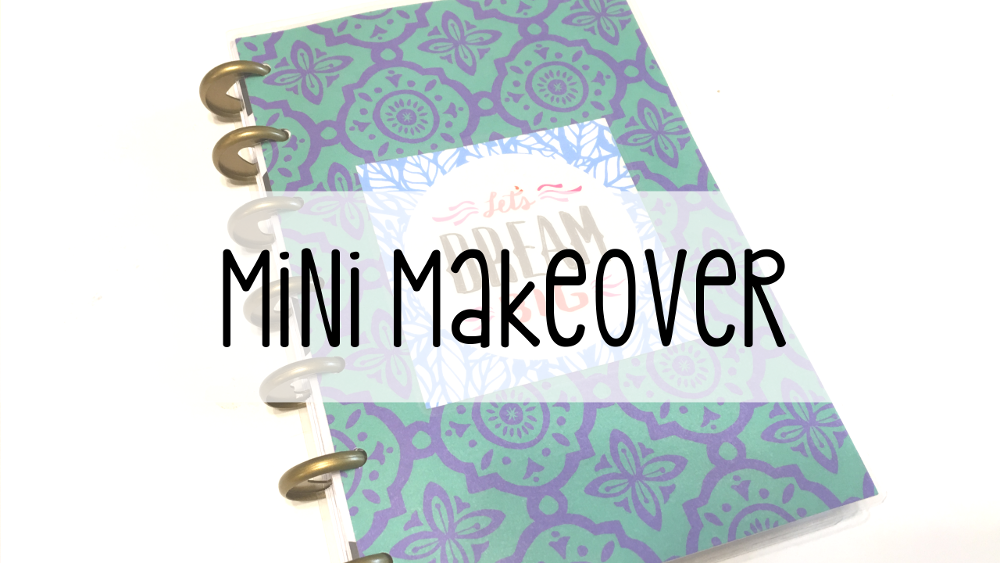 Looking to update your Mini Happy Planner! I just did a Plan With Me video on updating my covers and making a new insert. Want to do your own? 🙂 It's as easy as finding scrapbook paper you like and cutting it out! In my video I mentioned using my Silhouette to cut new covers and an insert, so I'm sharing the files here for your use.
If you want to follow along in the video, you'll need:
Scrapbook paper
Decorative cards/quotes if wanted
Double-sided tape or glue stick
Laminator
Hole puncher
Silhouette files or templates
I've included both PDF and Silhouette files, so you can still use the templates to work by hand. 🙂 Just make sure you print them at their actual size – no scaling. There's an inch mark on both templates so you can make sure your printer cuts correctly.
Happy Planning! If you use them, please tag me on Instagram! @planwithsparklepop
<3 Jessica